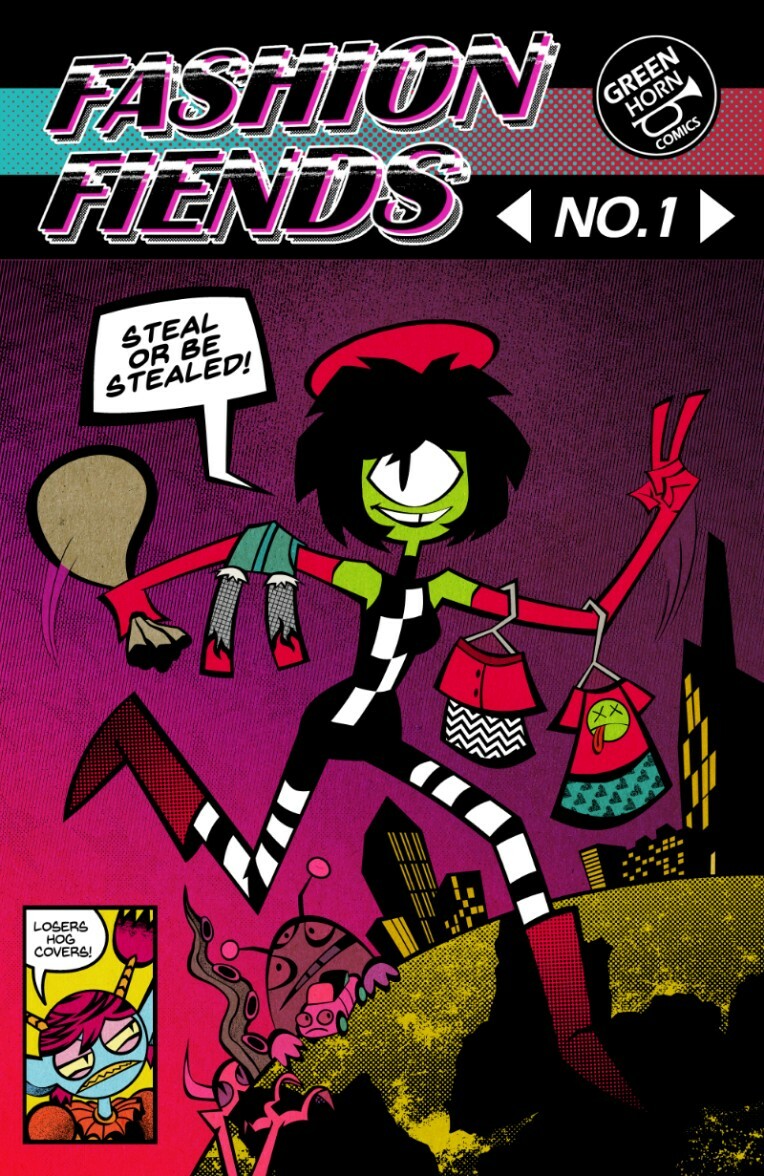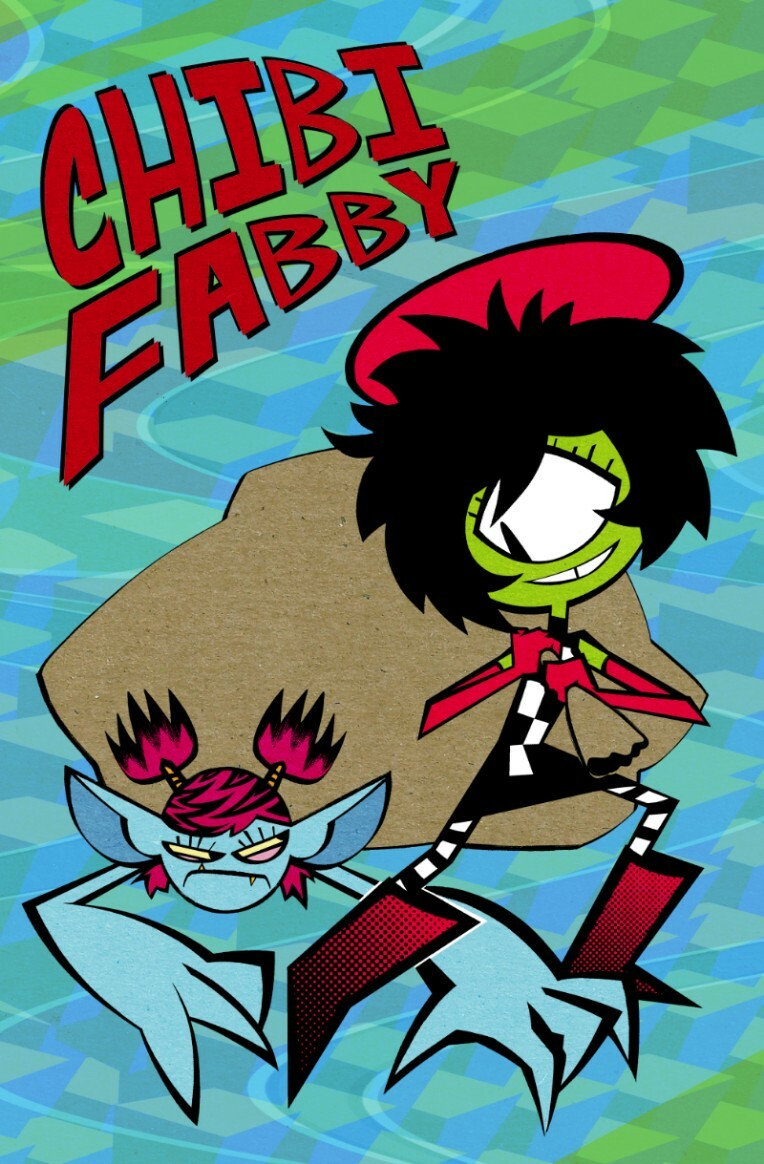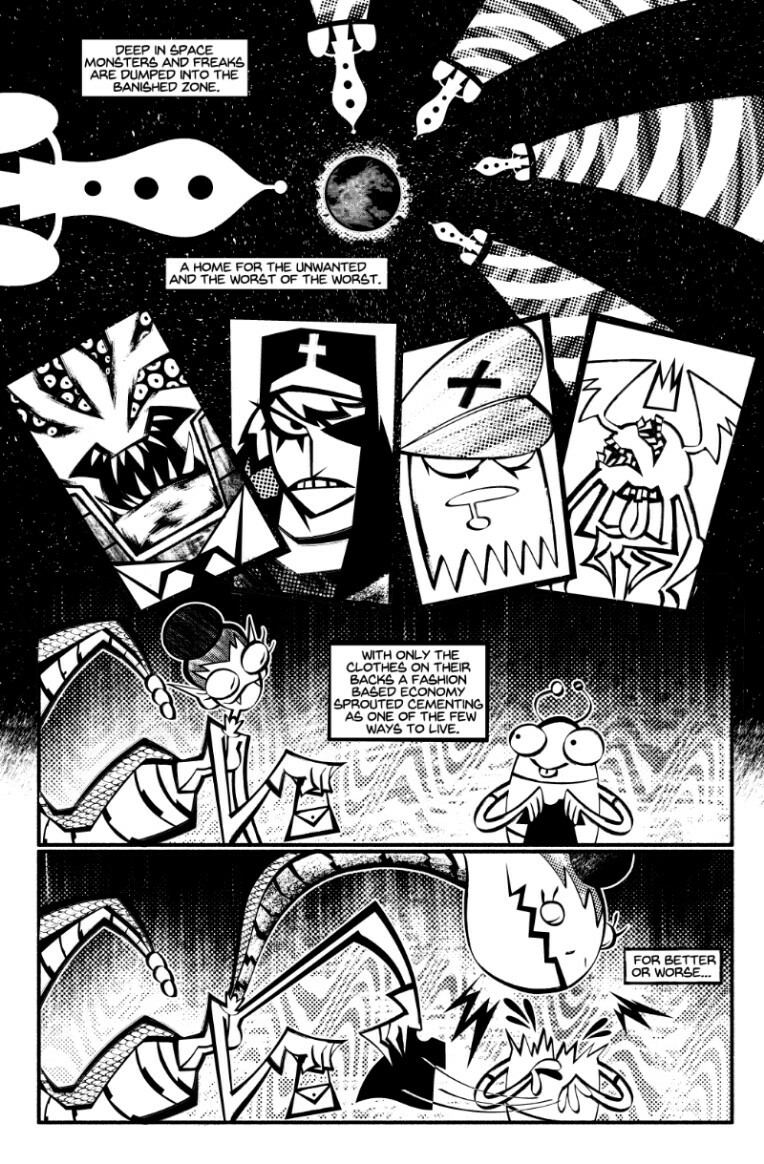 Hey everyone, REALLY important announcement you wont want to miss! For a year or so I have been working in private on a comic to share with you all! It's called Fashion Fiends! I am putting it up for sale on Gumroad for a soft launch! https://gumroad.com/l/PTuSy
Fashion Fiends is a thriller comedy series starring Fabiana and MeeMee, two monster girls living in the Banished Zone, a planet of exiled monsters whose economy relies on clothing! Both of them have to make this life work, stealing clothes and SURVIVING!
For right now, I am soft launching it open Gum Road for 2 Dollars, eventually it will be released weekly! here's a sneak peak!